A first date - how to ask for it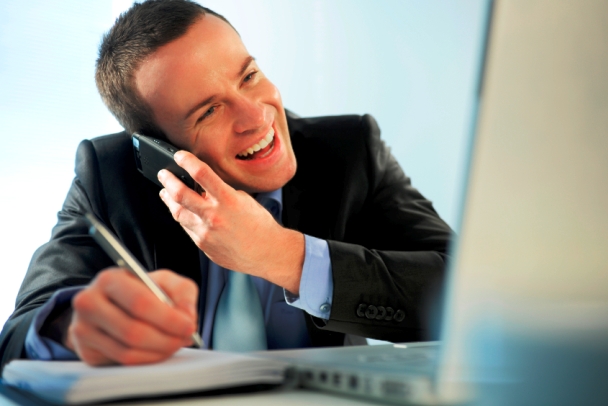 A first date - he who dares wins!
The scene is set and now having established a rapport with someone you'd like to ask them out. Are you ready? Can you do it or are you so afraid of rejection that you can't? Don't worry everyone fears rejection but ask yourself really - what's the worst thing that can happen to me if he or she declines my invitation? A little embarrassment perhaps, you're ego dented maybe. If you don't ask consider this you'll never know what the answer is until you do and if you don't ask you may regret it for the rest of your life!
So the first for asking for a first date is you MUST not be afraid TO ASK!
The second rule is more to do with judging when the time is right to ask for a first date. Why waste time waiting especially when someone else might ask before you do! You must ask at the earliest possible opportunity! However to avoid disappointment all round it's probably best to at least have had a telephone or video chat conversation first and ask for a date during the second conversation rather than by email.