Online dating with the right mental attitude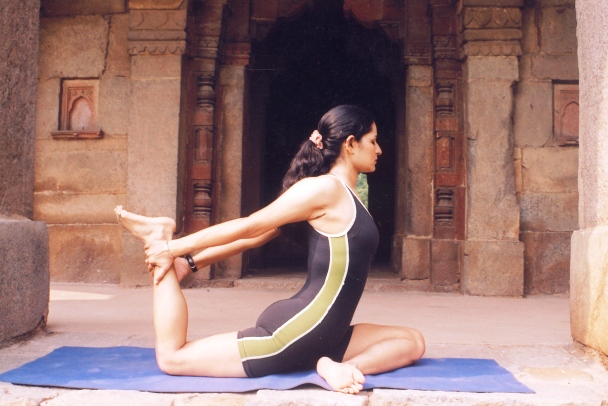 What is the right mental attitude for online dating?
Here are some basic rules that will enable you to enjoy your online dating experience and vastly increase your chances of success.
Self worth
Tell yourself that you're worth it - you deserve to find someone really special to share the rest of your life with and start to love yourself for the unique human being you are! If you don't value yourself how can you expect other people to value you or find you attractive either?
Stay positive
Make sure you mix with positive people - remember your cup is always half full NOT half empty! DON'T dwell on negative news on TV, on your computer or in the tabloids. When was the last time you heard about some good news in the media? Bad news not only sells newspapers but it also makes people negative and depressed - avoid it like the plague!
Look after your body
Looking after your body by exercising regularly, making sure you have a well balanced diet and visiting the dentist regularly will help you to feel "on top of the world" and ready to start looking for someone to share your love and life with.
Aim high
Do you remember the hit record "if you can't be with the one you love, love the one you're with"? Well if you do please FORGET IT! Too many people have done that and suffered the consequences - DIVORCE. Make sure you know what you're looking for and NEVER waste your time with someone who is less than the type of person you dreamed of sharing your life with.
Dress to impress
Wearing nice clothes makes people feel good. Can you remember how confident you felt the last time you put on a new outfit? So dress to impress yourself and get that feel good factor.
Rome wasn't built in a day
Finding your ideal partner could take some time but in the meantime so it's important to regard online dating as an opportunity to get to know people and have fun. Just think of it this way - everyone you meet who is less than you ideal partner brings you one step closer to your goal!
Laugh and the whole world laughs with you
Remember the old saying "laugh and the whole world laughs with you, cry and you cry alone." Adopting a positive mental attitude will enable you to be happy and people will find you much more attractive. Since like attracts like you will also find you meet others with a similar outlook to you and are much more likely to find your ideal partner!