A first date - what to wear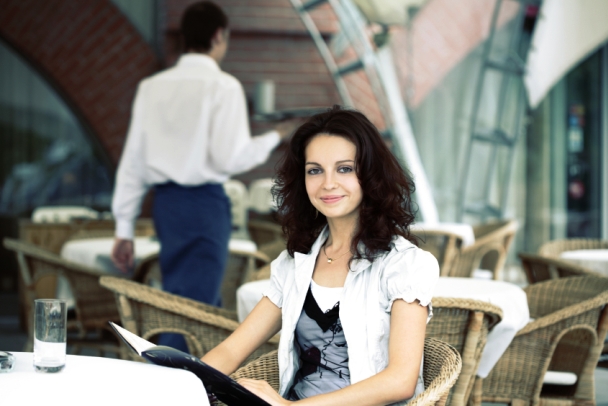 How to dress to impress on a first date
You're making preparations for that big and exciting moment - your first date and can't decide what to wear. So what do you wear to create that all important first impression that may be your last if you get it wrong. If female then one big no no is NOT to dress provocatively whether that be a figure hugging skirt or low cut blouse. Choose that combination and your man will find it very difficult to maintain eye contact and the only thing he'll get to know about you is the shape of your curves.
Of course if you're a man the same rule applies so tight fitting clothes even if you are proud of your body are definitely OUT.
Try to remember the name of the game is to get to know one another better so wear clothes that are smart but casual- clothes that make you feel comfortable and look good.
Leave discovering body shapes to later when you know each other a lot better and are in an exclusive relationship.