What to do on a first date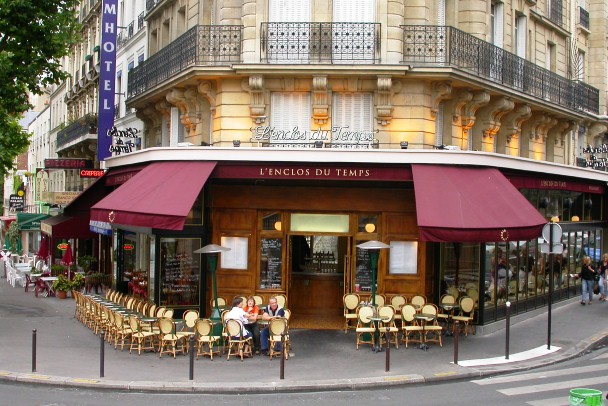 Where to go and what to do on a first date
A day at the races, a walk in the park, a visit to the cinema, an intimate dinner for two, a lunch time coffee - the list of things to do and where to go on a first date is endless so what's best?
You don't know how the first date will go - it could be love at first sight or on the other hand you may be disappointed. Most people know within a few minutes of meeting if there is any future in it and thankfully the feeling is usually mutual. Because of the uncertainty it's best to arrange a brief initial meeting in a quiet but public place - such as a coffee shop mid morning when it will not be too busy or too quiet. Places like Starbucks and many others have relaxing armchairs and suchlike so are ideal for helping both parties to relax and find out about one another.
If things are going well you may decide to have a second coffee or if not then you can bid farewell after the first cup.